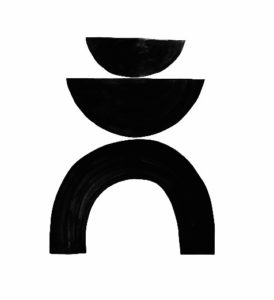 While yoga classes are ideal for providing the motivation to keep to a regular practice, yoga was originally developed to be prescibed on an individual basis. The difficulty with yoga classes is that one size does not fit all, and while one pose might be good for one person it may not suit another, for many reasons.
Therefore, I also work with clients on a one-to-one basis to develop sequences that suit individual needs, ensure that the postures are performed correctly, and to provide support and encouragement.
I am available for individual or small group sessions. Email me to discuss your requirements.