Cultivate always more openess in order to stay very sensitive and overcome the difficulties of our time.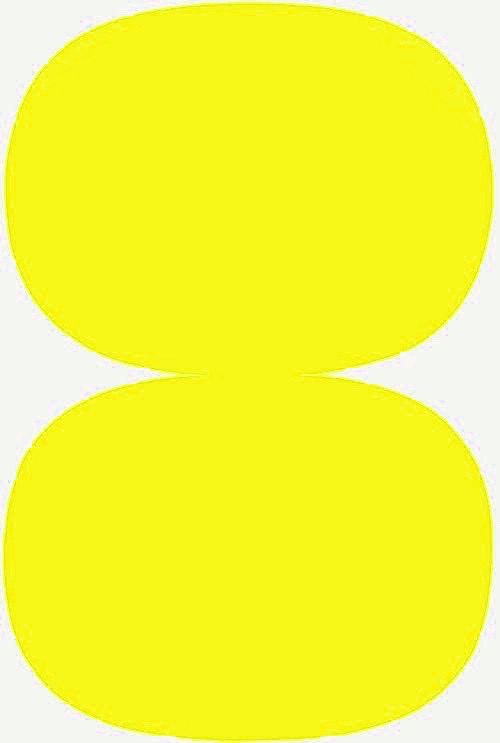 My main enthusiasm in teaching is to create a soothing, nourishing and safe atmosphere to help my students understand this simple gesture that everyone can make to actually meet. Such a meeting can allow us to live more fully. That is with more spontaneity, grace and creativity.
I teach Vinyasa, Hatha, Yin Yoga and meditation in Paris.
Contact me for info by mail victorienyoga@gmail.com
Read more about me and the testimonials of my students.