Cultivate always more openess in order to stay very sensitive and overcome the difficulties of our time.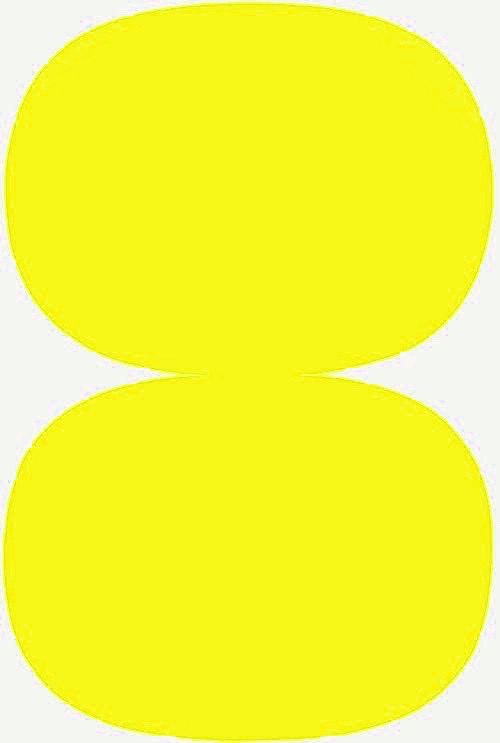 My main enthusiasm in teaching is to create a soothing, nourishing and safe atmosphere to help my students understand this simple gesture that everyone can make to actually meet. Such a meeting can allow us to live more fully. That is with more spontaneity, grace and creativity.
I teach Vinyasa, Hatha, Yin Yoga and meditation in Paris.
Contact me for info by mail victorienyoga@gmail.com
Read more about me and the testimonials of my students.
NEWS!!!
RETREAT IN THE FRENCH COUNTRYSIDE
NEWS!!! 
BE HERE NOW 
Yoga & meditation holiday with
Victoria Larsson and Victorien Colin
August 23rd ⎯ 30th 2020
Le Moulin d'Orsennes, France
​
The present is called the present, because it's a gift.
To be present, to fully be here now is to realise perfection. To allow the precious moment to unfold is to show up for life. So fleeting, so precious. All we ever really have is NOW, yet most of us drift away to fantasy lands past and future way too often.
It is our hope, that a week of yoga and meditation, in a gorgeously peaceful setting, with nourishing plant-based food and lovely people, will provide a solid framework for both presence and relaxation. For effortless effort.
Le Moulin d'Orsennes is a former water mill, dating back to the 19th century. The main house with all its nooks and crannies is bohemian French countryside embodied.
The property is surrounded by five acres of land, encompassing orchards, terraces and green meadows. Fruit and vegetable gardens. There's both a clean lake and a river for dips.
There's also a sauna. Solar panels provide hot water and electricity. And there are plenty of nature to explore or just relax in.
We believe we have found a perfect place to let go of worries and planning, and settle into the perfect here and now.
We'll practice physically demanding flow yoga as well as yin and restorative yoga.
There are many types of sleeping arrangements to choose from; dorm rooms, triples, doubles, singles, camping with own tent or with a provided one.
LIKELY SCHEDULE :
7:00   Morning meditation
7:30   Flow yoga
9:15   Breakfast
13:00 Lunch
17:30 Yin, restorative or yoga nidra
19:30 Dinner
21:30 Meditation
​
TRAVEL :
​It is both possible and quite sweet to travel to Le Moulin d'Orsennes by train.
From Paris, there is trains to Chateauroux and Argenton-sur-Creuse.
It costs between 35 and 45 euros.
You can book your train ticket online here.
The trains are leaving from the station Gare Austerlitz. This is metro station Gare Austerlitz, line 5 direction Place d'Italie and line 10 terminus.
Second and cheaper option is to travel by bus. From Paris to Chateauroux it is just 10 euros with Flix bus.
From the train station we can organise a taxi for you.
20 euros from Argenton-sur-Creuse or 40 euros from Chateauroux.​
​
PRICE :
Course fee is €400. Early Bird price €375 until Jully 30th.
For 7 nights accommodation and 3 tasty vegetarian meals plus use of facilities, including sauna, prices are as follows:
​
Single room                                      € 595
Shared double room                          € 490
Caravan                                           € 472,50
Shared triple room                             € 437,50
Dorm room                                       € 420
Camping in tents provided                  € 437,50
Camping in own tent                          € 385
​
Yoga mats are provided. Retreat is taught in English, but French, German and Swedish is also spoken.
​More info on Victoria here.
More info on the retreat center here.
​victorienyoga@gmail.com for registration or more info.
The retreat is not intended for absolute beginners.